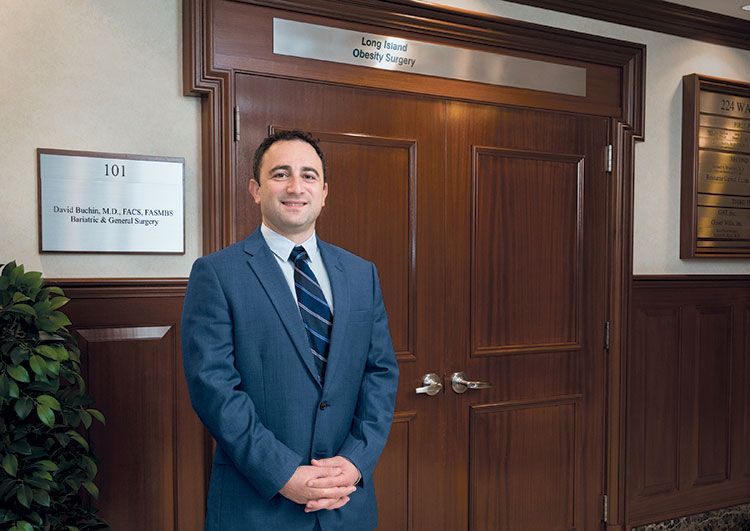 Director of Bariatric Surgery at Huntington Hospital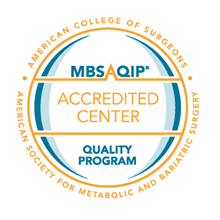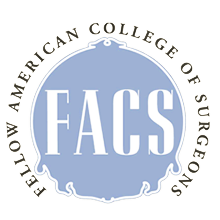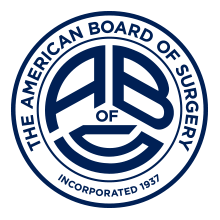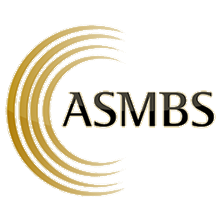 Weight Loss & Bariatric Surgery In Long Island
Obesity is a rising health epidemic in our country. A chronic condition that increases the risk of serious health problems, obesity robs millions of Americans of their quality of life. Limited range of motion, difficulty finding clothes and ongoing aches and pains are just a few of the problems obese people encounter daily. Unfortunately, morbid obesity is difficult to treat through traditional weight loss methods. Bariatric surgery is one of the best options for people that struggle with morbid obesity and have failed to lose weight through diet and exercise. Bariatric surgery promotes rapid, substantial weight loss by restricting caloric intake. Surgical treatment is not a quick fix —it is a tool. To succeed, Long Island Obesity Surgery encourages our bariatric surgery patients must commit to making serious lifestyle changes after surgery.
The majority of the stomach is removed to limit the food it can hold and reduce calorie intake.
​​​​​​​
Stomach capacity is reduced and the digestive system is rerouted to curb food intake and calorie absorption.
An Adjustable silicone band is placed around the upper portion of the stomach to restrict food consumption.
A secondary procedure is performed for bariatric patients that regained weight or developed a complication.
A silicone balloon is inserted into the stomach to reduce its capacity and cause the feeling of fullness sooner.
Dr. David Buchin is a board-certified general surgeon that focuses on helping people lose weight and live healthier lives through bariatric surgery. With a decade of surgical experience and expertise in laparoscopic techniques, he is the surgeon Long Island patients trust for safe, effective weight loss solutions. Dr. Buchin is the Director of Bariatric Surgery at Huntington Hospital.

​​​​​​​START YOUR JOURNEY HERE