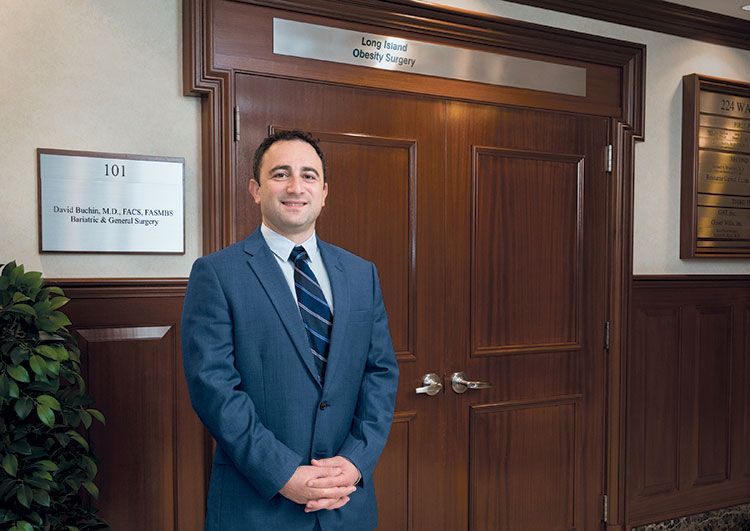 MEET DR. DAVID BUCHIN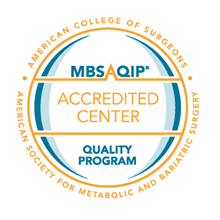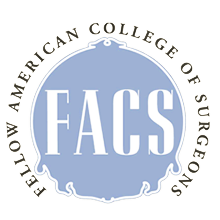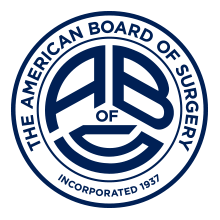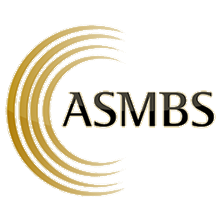 Weight Loss & Bariatric Surgery In Long Island
Obesity is a rising health epidemic in our country. A chronic condition that increases the risk of serious health problems, obesity robs millions of Americans of their quality of life. Limited range of motion, difficulty finding clothes and ongoing aches and pains are just a few of the problems obese people encounter daily. Unfortunately, morbid obesity is difficult to treat through traditional weight loss methods. Bariatric surgery is one of the best options for people that struggle with morbid obesity and have failed to lose weight through diet and exercise. Bariatric surgery promotes rapid, substantial weight loss by restricting caloric intake. Surgical treatment is not a quick fix —it is a tool. To succeed, Long Island Obesity Surgery encourages our bariatric surgery patients to commit to making serious lifestyle changes after surgery.

​​​​​​​
Dr. Buchin has over 18 years of surgical experience and expertise in laparoscopic techniques, he is the surgeon Long Island patients trust.

Dr. Buchin was the first surgeon in the Long Island area to perform sleeve gastrectomies and he is the only surgeon performing the latest technique for the treatment of weight regain after Gastric Bypass.