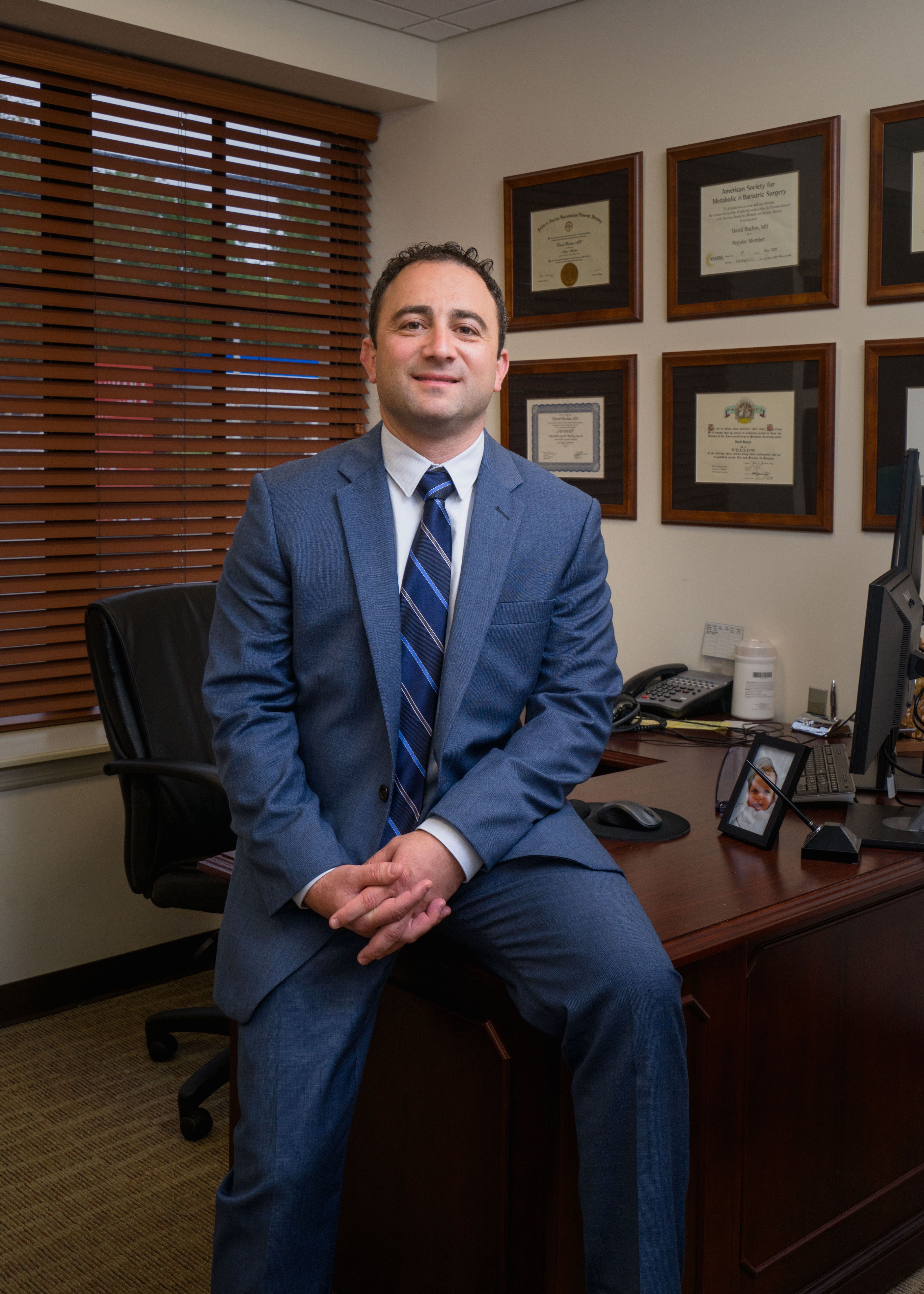 Director of Bariatric Surgery
​​​​​​​at Huntington Hospital
Long Island's most trusted Bariatric Surgeon

Dr. Buchin attended New York Medical College in Valhalla, NY before completing his surgical residency training at North Shore LIJ Health System.


In 2012, Dr. Buchin partnered with the American College of Surgeons to introduce the Metabolic and Bariatric Surgery Accreditation and Quality Improvement Program (MBSAQIP) Huntington Hospital was among the first hospitals to receive this national designation.

Dr. Buchin underwent the vigorous process of surgeon verification as part of the national designation accreditation process and is the only MBSAQIP verified surgeon at Huntington Hospital.
Honorable Mentions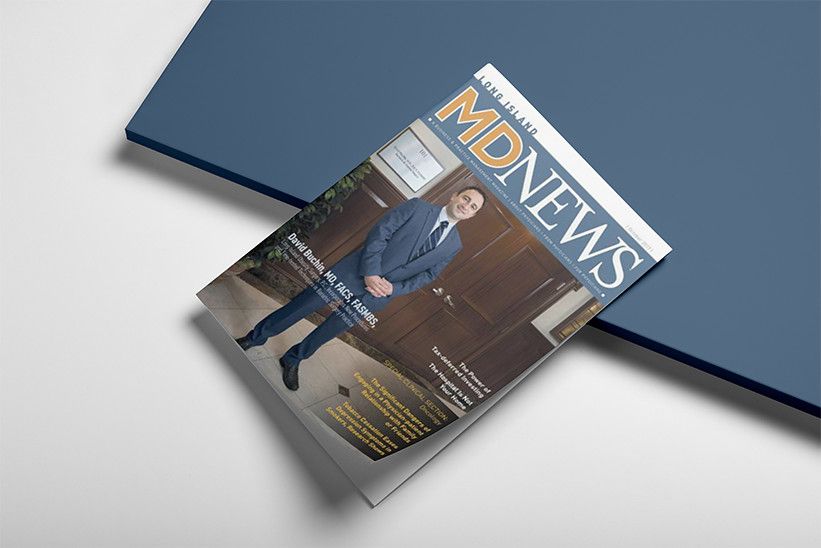 Performed thousands of Bariatric Surgeries

First surgeon in the Long Island to perform the Laparoscopic Sleeve Gastrectomy.

First surgeon in the New York area to perform the Over-stitch for revision weight loss surgery

First surgeon in the Long Island area to perform the Argon Plasma Coagulation of Gastrojejunal Anastomosis for weight regain after Gastric Bypass.

Founded the first Bariatric Surgery Program at Huntington Hospital in 2010.

Within two years Dr. Buchin was presented as a designated ASMBS Bariatric Center of Excellence surgeon and his Bariatric Program at Huntington Hospital
Certification And Professional
​​​​​​​Organizations
New York State Licensed

American Board of Surgery Certified General Surgeon

Fellow of the American Society for Metabolic and Bariatric Surgery

Member of Society of American Gastrointestinal Endoscopic Surgeons

Fellow of the American College of Surgeons

Allergan Lap Band Course — Certified in Lap Band Surgery

Realize Band Course — Certified in Realize Band Surgery

The New York Minimally Invasive Institute-Sleeve Gastrectomy Course

Member of the New York Medical College Surgical Society

Certified in EndoGastric Solutions Stomaphyx Procedure​​​​​​​
​​​​​​​​​​​​​Hospitals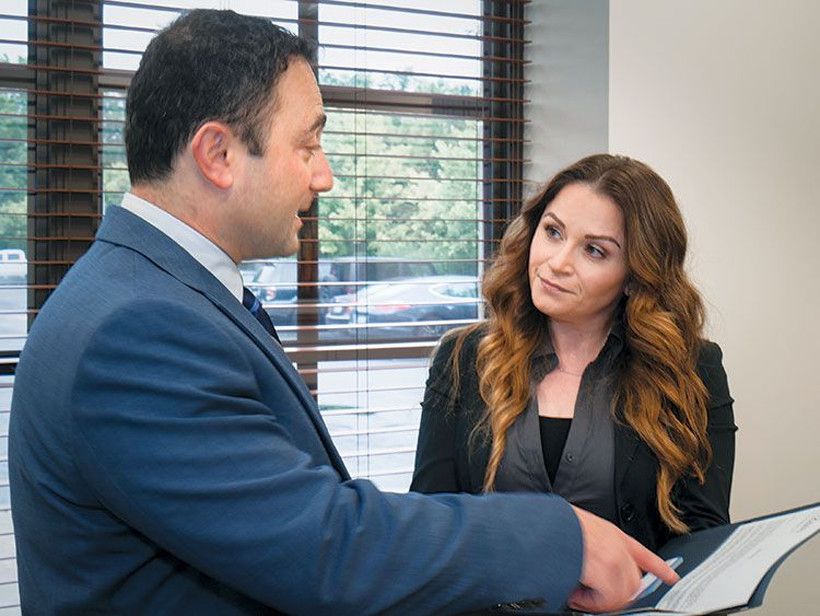 Minimally Invasive Training
The New York Minimally Invasive Institute, Valhalla, NY

National Presentations

"Novel Approach to Superior Mesenteric Artery Syndrome after Gastric Bypass Surgery"

American Society for Metabolic and Bariatric Surgery, San Diego 2007