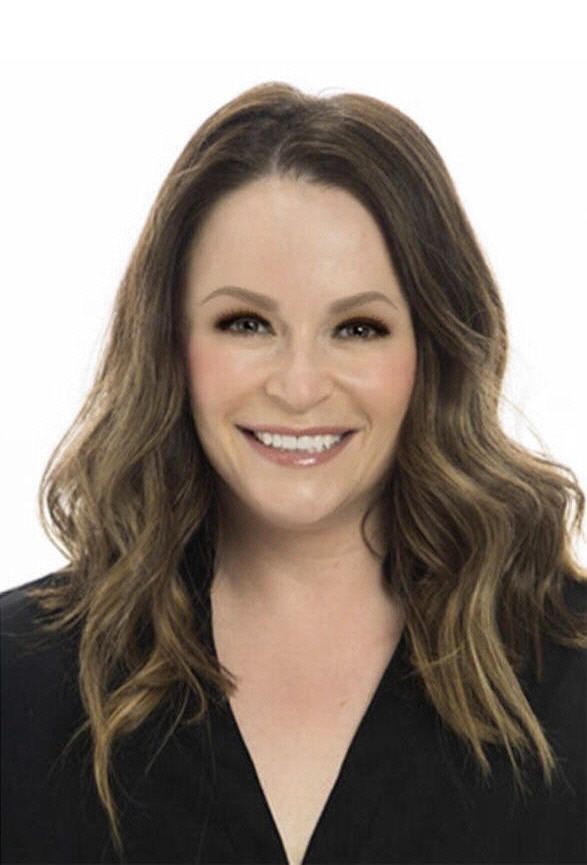 Helene Buchin
Director
Helene has over 19 years of experience as a healthcare administrator. After receiving her Bachelor of Science from George Mason University she began working for a major healthcare consulting firm. Helene focused on establishing and operating physician practices through budget development and revenue cycle management for hospitals located throughout the Northeast region. In 2006 Helene accepted a position within the North Shore Long Island Jewish Health System as the Administrative Manager for the Surgery Department. In 2010 Helene left her role at North Shore LIJ, and together with Dr. Buchin established Long Island Obesity Surgery, P.C. in Huntington, NY. As the Director of LIOS, Helene is responsible for the overall operations of the practice, thereby ensuring the success of the practice and its patients.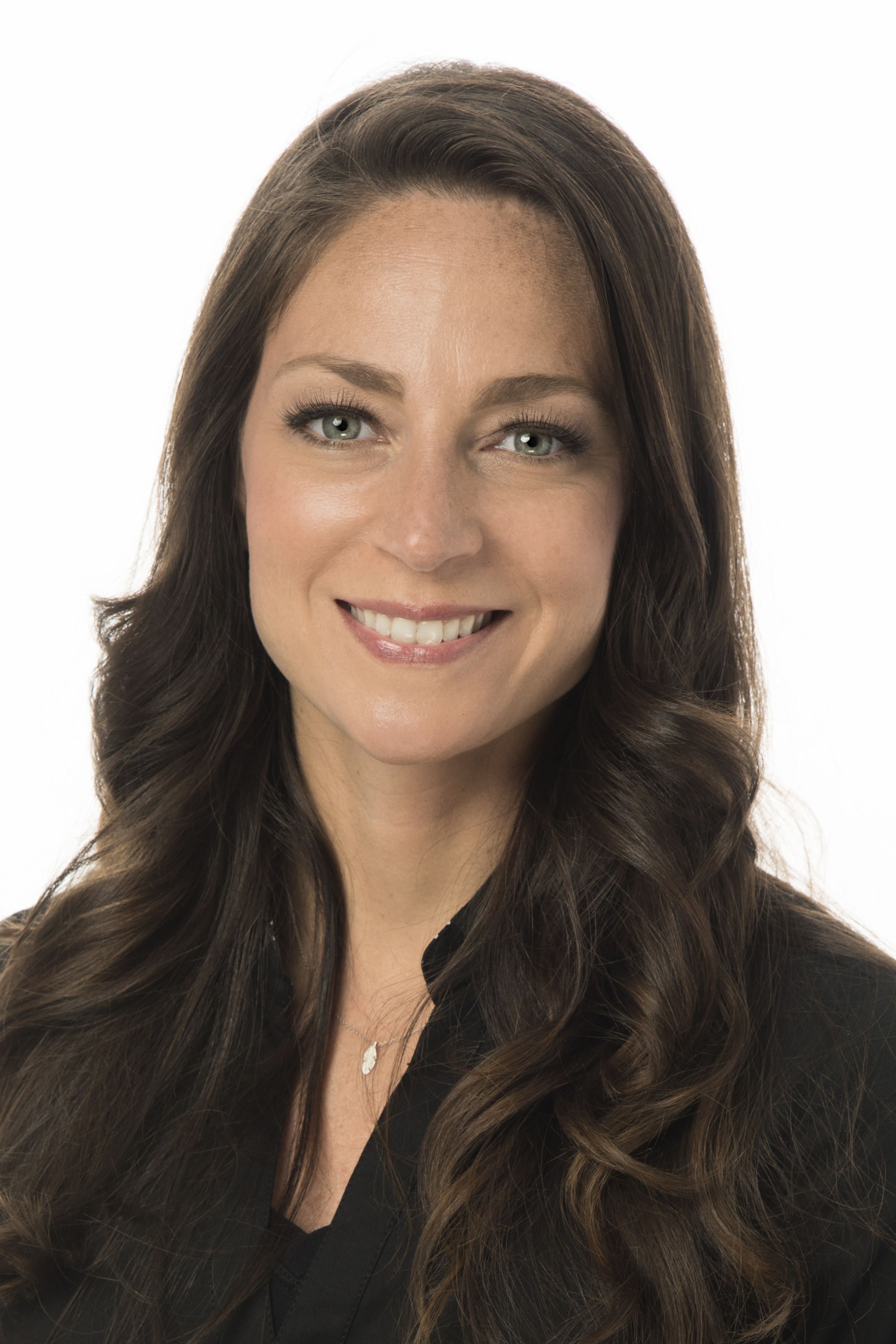 Erin Nastro MS PA-C, MS OTR/L
Physician Assistant and Bariatric Coordinator
Erin Nastro MS PA-C, MS OTR/L is the bariatric coordinator and physician assistant at LIObesity Surgery, Huntington Hospital. A native to the town of Huntington, she received her first Master of science degree from NYU in Occupational Therapy. She worked on an inpatient acute rehabilitation floor for three years specializing in stroke and traumatic brain injury. Focus was on resuming activities of daily living post blunt or acquired trauma. After recognizing her passion for studying medicine she graduated from Hofstra University with her second Master degree in science and Physician Assistant studies. Her focus was then on the opposite of the spectrum in medicine; prevention. Her first job was with a private bariatric/general surgery practice that spanned eastern long island. In 2014 she signed on with LIObesity surgery as the bariatric coordinator and first assist to Dr. David Buchin. Here the focus is on promoting healthy living while educating on surgical and conservative means for long term weight loss.
Sara Levine
Administrative Assistant
Sara is the administrative assistant for Long Island Obesity Surgery, P.C. and handles insurance verification, scheduling, patient triage and hospital calls. Sara maintains all patient records and assists patients with coordinating diagnostic testing, treatments and other care. She has over 11 years of medical administrative experience. Sara graduated from Adelphi University with a Bachelor of Arts in 2008. In 2011 she graduated from Nova Southeastern University- Shepherd Board Law Center with a Juris Doctor in 2011.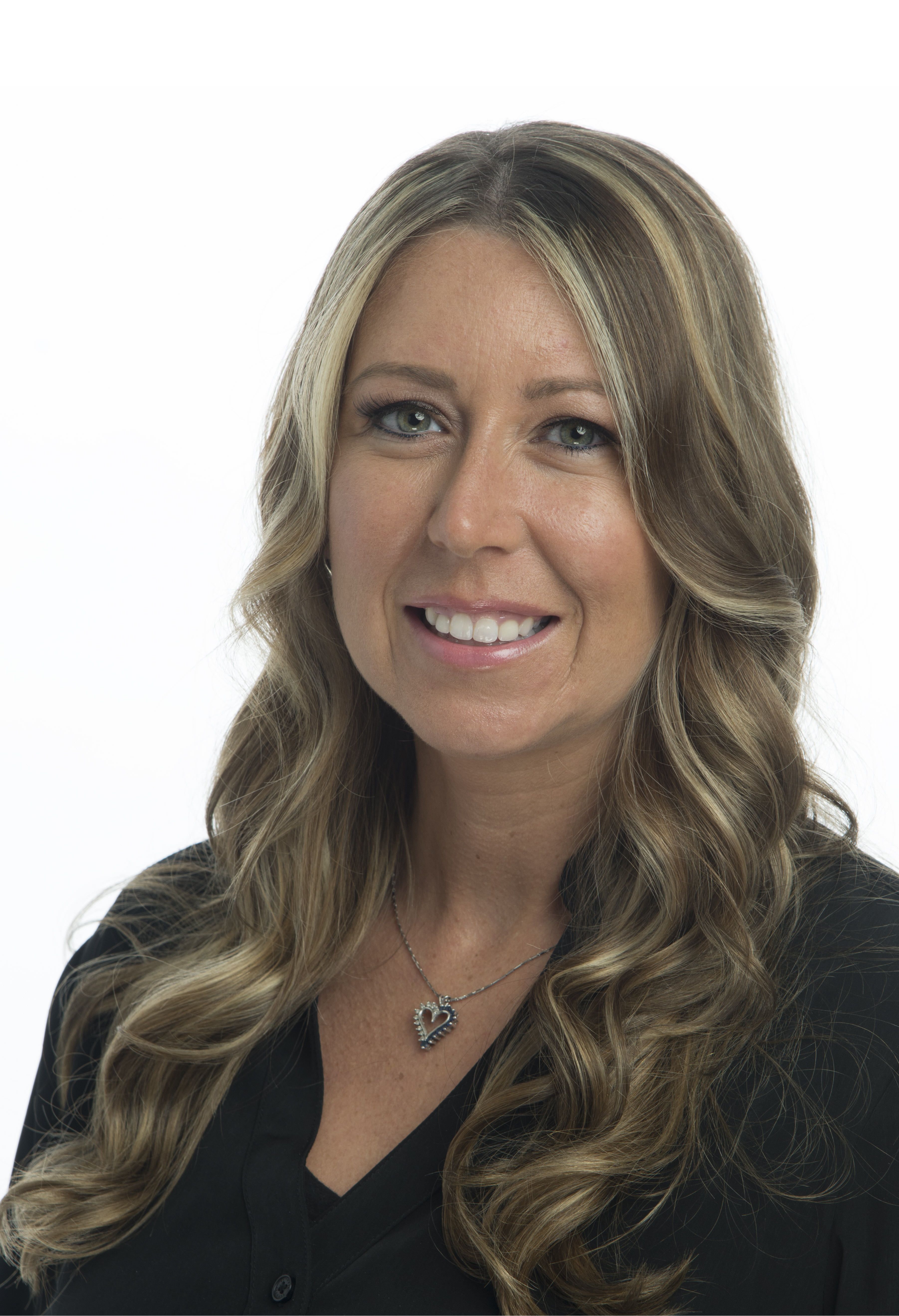 Danielle Shapiro
Medical Secretary
Danielle is the medical secretary for Long Island Obesity Surgery, P.C. and handles surgical booking, authorizations, and scheduling. Danielle works closely with patients ensuring all documents are obtained and submitted to insurance companies for surgical authorization. She also assists the front desk with insurance verification, patient triage and hospital calls. Danielle graduated from St. Joseph's College in 2018 with an MBA in Healthcare Management and has over ten years of experience as a medical coordinator, surgical scheduling coordinator, medical billing and administration.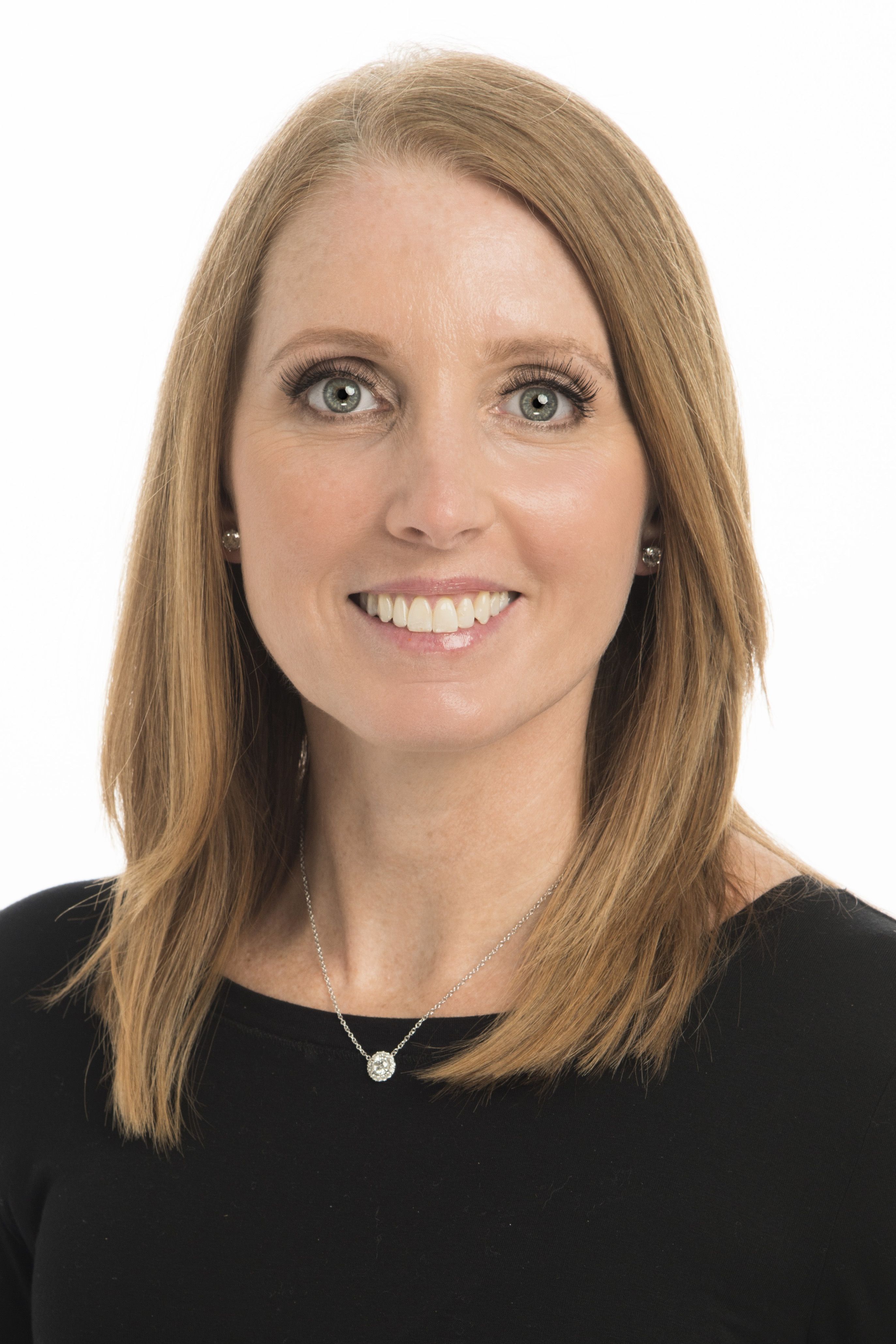 Patricia Balducci-Espiritu RD CDE CDN
Registered Dietician
Patricia (Patti) Balducci-Espiritu RD CDE CDN is the registered dietitian at LI Obesity Surgery. Patti has 20 years of experience in the field of nutrition. She received her Bachelor of Science in Nutrition from L.I.U-C.W. Post College and completed her Dietetic Internship at New York -Presbyterian/Weill Cornell Medical Center, with emphasis on Nutrition Therapy. Patti's experience has been working as a long-term care/rehabilitation dietitian as well as an inpatient clinical dietitian in the hospital setting. Patti most recently was responsible for assessing and educating inpatient Bariatric patients at Huntington Hospital. At LI Obesity Surgery, Patti works with patients' pre and post-operatively to educate and counsel them on the various stages of the Bariatric diet as well as suggesting behavioral changes for long term weight loss success. Patti also co-leads twice monthly support groups and pre-operative classes for the bariatric patients.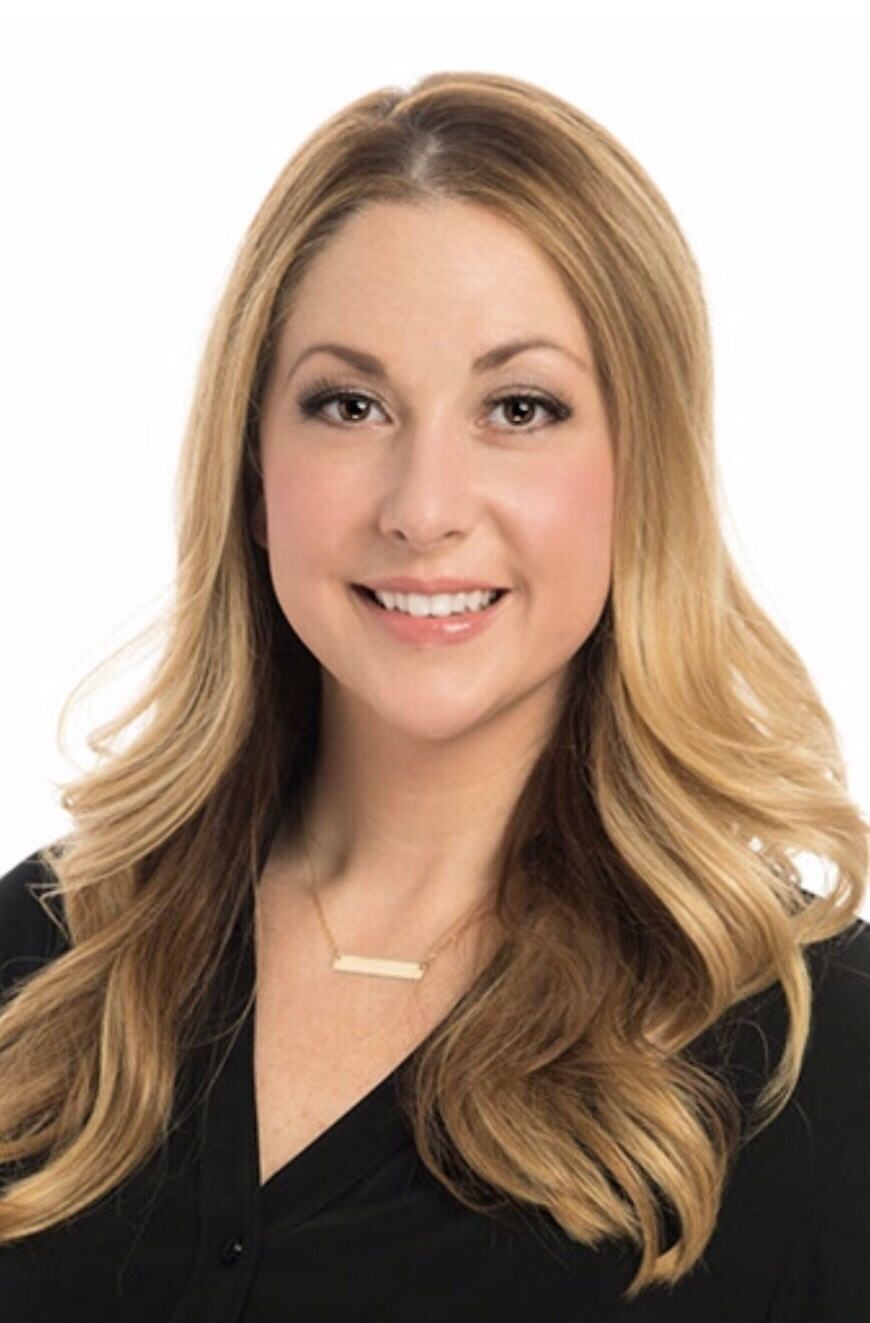 Lacey Crawford
Clinical Medical Assistant & Patient Care Coordinator
Lacey has over 8 years of experience as a Practice Medical Assistant and is responsible for preparing patients for examination by obtaining medical history and vital signs. Lacey also manages the Gastric Balloon Program, ensuring all patients are provided with the support and guidance necessary to achieve long term success. In addition to her various clinical duties Lacey is also responsible for scheduling and ensuring efficient patient flow during practice hours.